Lions one win away from Taiwanese title
Nederlands

NEW TAIPEI CITY (Taiwan) - Uni-President 7-Eleven Lions is one victory away from the title in the Chinese Professional Baseball League. On Tuesday-evening (October 29), the Lions came from behind in Game 3 to win 3-2 vs. EDA Rhinos. The Lions are now leading 3-0 in the best-of-seven Taiwan Series and can complete the sweep on Wednesday-evening.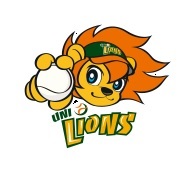 At Xinzhuang Baseball Stadium in New Taipei City, the Lions took an early 1-0 lead by scoring a run in the second inning off of starting pitcher Chen-hua Lin.
Lions-starter Jing-ming Wang held the Rhinos scoreless for five innings, but then the game turned around in the bottom of the sixth inning. Yi-chuan Lin then hit a 2-run homerun that gave the Rhinos a 2-1 lead.
In the eighth inning, the Lions came alongside, then decided the game in the top of the ninth inning. Guo-qing Gao, the Lions' third baseman, who was 2-for-4, then delivered the game-winning single that put his team ahead 3-2.
Yu-gang Fu, who had taken over the pitching for Wang in the seventh inning, became the winning pitcher.
(October 29)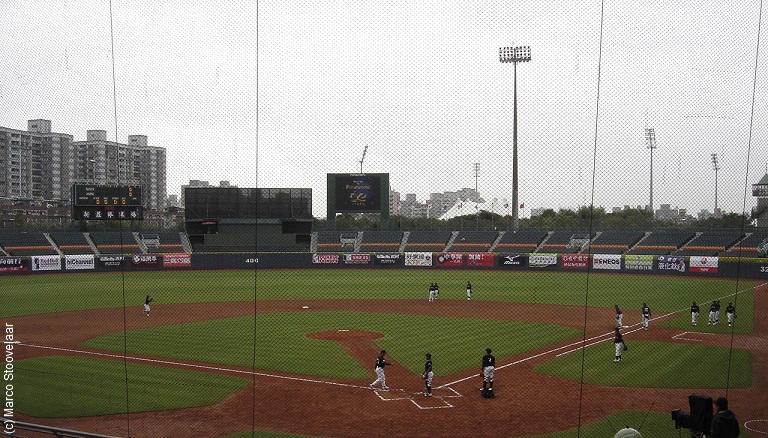 ...Xinzhuang Baseball Stadium in New Taipei City...
(© Photo: Marco Stoovelaar)