Dates Haarlem Baseball Week 2012 announced
Nederlands

HAARLEM (Neth.) - The 26th edition of the bi-annual Haarlem Baseball Week will be held July 13-21, 2012. The announcement of the dates follows exactly nine months after completion of the successful 25th edition, which was held last year.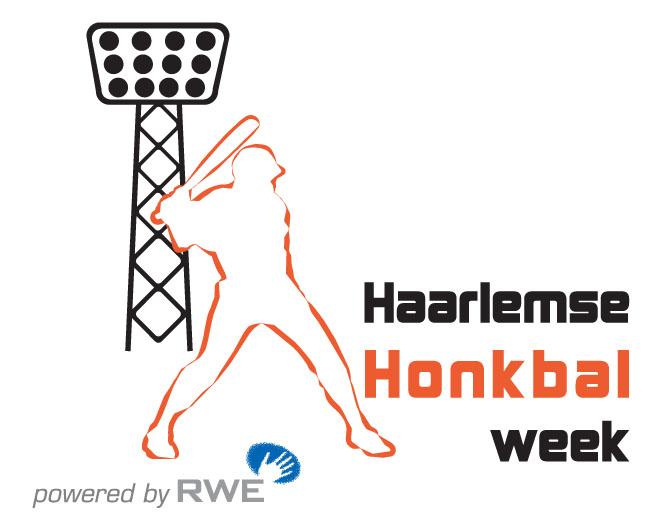 Frits Mulder, Chairman of the Organizing Committee, stated: ,,The Summer of 2012 will be another full sportsyear. Looking into several facets within our organization, we have chosen to stage the 26th edition of the Haarlem Baseball Week in the second week of July. We think that this will be the best suitable period to choose with regard to our volunteers, the baseball fans, the television viewer, but also sponsors, who want to invite their relations''.
Mulder continues: ,,At the moment we're working on our commercial plan and are contacting candidate teams for the tournament''. Mulder also spoke extensively with Robert Eenhoorn, the Technical Director of the KNBSB, concerning the wishes for the Dutch National Team to plan the tournament in a best possible way with regards to the participants and the playing dates.
(April 15)