Schedule Honouring Dutch Team announced
Nederlands


HAARLEM / NIEUWEGEIN (Neth.) - The schedule for the honouring of the Dutch Baseball Team had been announced on Wednesday. The honouring of the team that captured the historic world title on October 15 will take place on Friday, November 11 at Haarlem.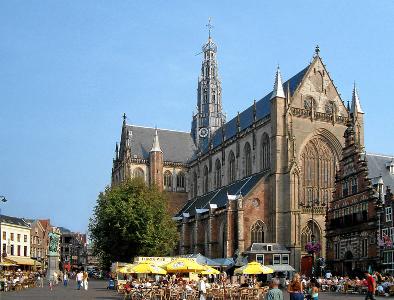 ...Grote Markt...

Starting at 3:30 Pm, there will be several activities in the so-called 'Baseball Village, which will be created on the Grote Markt in the city-center of Haarlem. Pitching and batting cages will be set up for several pitching and hitting clinics in which fans can participate. There also will be music as well as stands with baseball gadgets.

Starting at 4:00 PM, there will be podium acts, including a cheerleader demonstration by 'The Revolution Danceteam', as well as a performance of Haarlem-base Hiphop-group 'The Incredible Kids', which won the world title in the same weekend as the baseball team.

The Dutch Team will honoured at the Grote Markt around 5:45 PM. The festivities there end around 6:30 PM.

Preceeding the activities at the Grote Markt, the Dutch Team will have an official meeting with Minister Edith Schippers of Health and Sports, Richard Visser, who represents the Minister Plenipotentiary of Aruba, Haarlem's Mayor Bernt Schneiders and Haarlem's Alderman of Sports Jack van der Hoek. This meeting is open only to invited guests.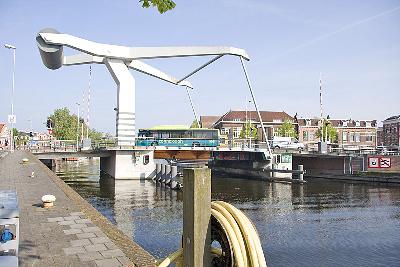 ...Verfroller...

Before arriving at the reception, the Dutch Team will make a boatride on the Spaarne. Around 3:45 PM, they will pass the 'Verfroller' Bridge and around 4:00 PM, they will passe the 'Melkbrug'.

In the evening, the Dutch Team will be at the Philharmonie, during the KNBSB Star Awards Gala. There, the best baseball and softball-players of this season will be honoured, including awards for the Most Valuable Players, Best Pitchers, Best Hitters, Most Stolen Bases and Most Homeruns, as well as awards for the best junior-players.

At the Gala, which will start at 8:00 PM and will be open only to invited guests, the Baseball Team will receive a special gift from the KNBSB, as well as the Municipality of Haarlem. Also to be honoured during this evening will be the Dutch Women Softball Team, which captured the European title this Summer. Comedians Peter Heerschop and Viggo Waas and mezzo-soprano Tania Kross will perform during the evening.

After completion of the Gala, which ends at 10:00 PM, there will be a closed afterparty open only for the players and invited guests. Q-Music DJ Jeroen van Inkel will perform there.

(November 9)