Regional awards for Cordemans, Eenhoorn
Nederlands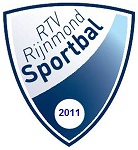 DORDRECHT (Neth.) - Rob Cordemans, pitcher of the Dutch National Baseball Team, added another award to his list, as he was voted Male Athlete of the Year in the Rijnmond-region (which is around the city of Rotterdam) on Wednesday, December 21. Robert Eenhoorn received the RTV Rijnmond Award.

It was the second time that regional radio and tv-channel RTV Rijmond organized a Sports Gala to honor regional sports athletes in six categories. After the inaugural edition last year in Schiedam, this year gala was held in Schouwburg Kunstmin in Dordrecht.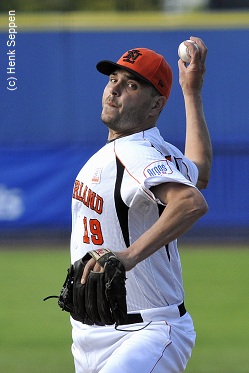 ...Rob Cordemans...
(© Photo: Henk Seppen)

As pitcher of L&D Amsterdam Pirates, Cordemans doesn't play in the Rijnmond-regio, but he is eligible for the award, as he was born in the regio (Schiedam). He also lived in the regio for several years, in Dordrecht, where he started his career with The Hawks.

Cordemans, who was the starting and winning pitcher in the final of the World Championship in Panama, got the most votes for Male Athlete of the Year, beating Youri Zoon (kitesurfing) and Joost Luiten (golf). Cordemans was handed the award by former volleyball-national team coach Joop Alberda.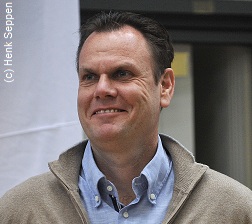 ...Robert Eenhoorn...
(© Photo: Henk Seppen)

Robert Eenhoorn, the Technical Director of Dutch Baseball, won the RTV Rijnmond Award, which was first handed out in 2009. Eenhoorn got the award for his merits in the sport of baseball in general.

The men softball-team of Spikes, which captured the European Cup this year, was nominated for Sports Team of the Year, but didn't win. The award went to Rivium Rotterdam, which won the national volleyball-title. Also nominated was Victoria (squash).

The award for Female Athlete of the Year went to Edith Bosch (judo). Also nominated were Marichelle de Jong (boxing) and Diane Valkenburg (skating).

Nigel Melker (autosports) won the award for Talent of the Year, beating Luc Castaignos (soccer) and Laurens Leeuwenhoek (korfball).

Albert Cristina, who led Rivium to the volleyball-championship, was named Coach of the Year, beating Chris de Korte (judo) and Ton Dunk (boxing).

For the first time, a Public Award was handed out, with fans being able to vote for an athlete through thge website of RTV Rijnmond. Youri Zoon (kitesurfing) got the most votes and therefore became the first winner of this new award.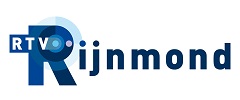 A 50-minute recap of the RTV Rijnmond Sportbal 2011 will be shown on Saturday, December 24 on the regional channel RTV Rijnmond. The first broadcast starts at 5:02 PM and will be repeated every hour.
(December 21)