UVV to play in big league again in 2013
Nederlands

VLEUTEN (Neth.) - UVV will play in the softball big league after all in 2013, the club announced on Thursday, November 1.

In this years regular season, UVV finished in last place with a 10-33 record and one tie. By finishing in last place, the club relegated automatically to the second highest league.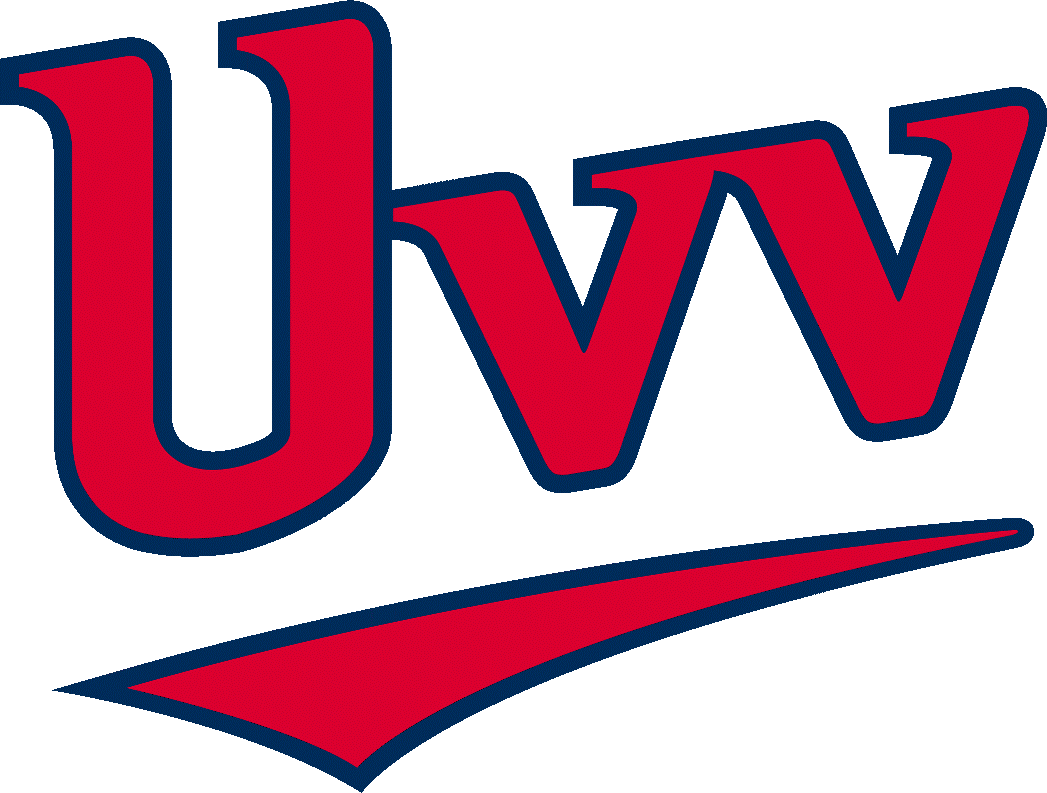 In the meantime, Robur '58 won the title in this second highest league, meaning they automatically promoted to the big league. Twins finished in seventh place in the big league and therefore had to play a best-of-five Promotion/Relagation Play-Off against Centrals, which finished in second place in the 'Overgangsklasse'. The latter won the series and therefore also promoted to the big league, while Twins relegated after having played in 27 consecutive seasons in the highest division.
But things changed when Robur '58 opted not to play in the big league in 2013, stating its team was not representative enough. To take their place, Twins was given the opportunity to remain in the highest division, but this team, which lost some players, decided to play in the 'Overgangsklasse' to built a new team with young players. And so, UVV was asked if it was interested in staying in the big league. The team from Vleuten accepted the opportunity and so will be back in the big league again next year.
As UVV relegated and the transfer-period had started, some players had left the team, but new players were added.
UVV will announce further news regarding its softball-team shortly.
(November 1)